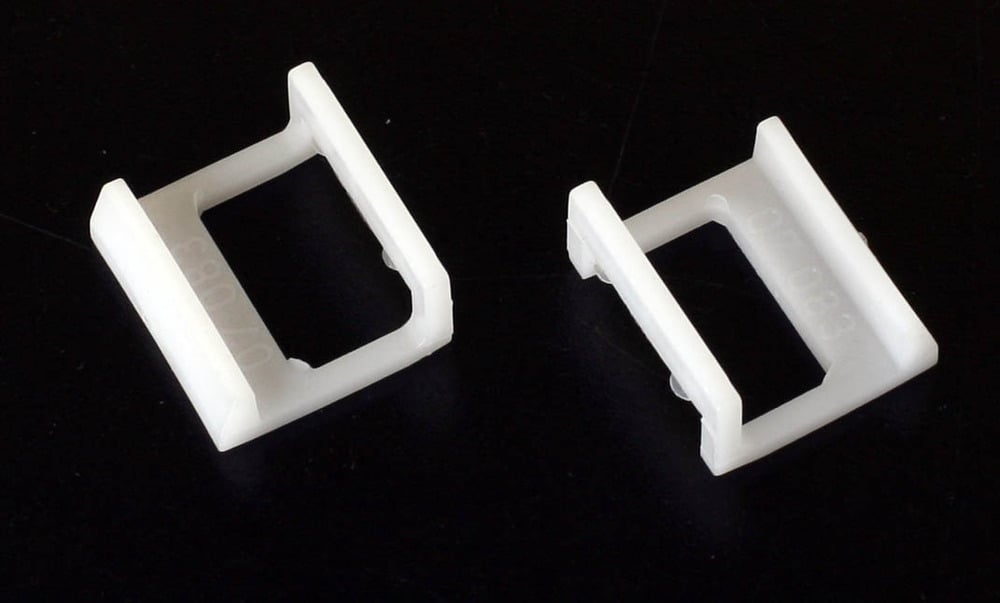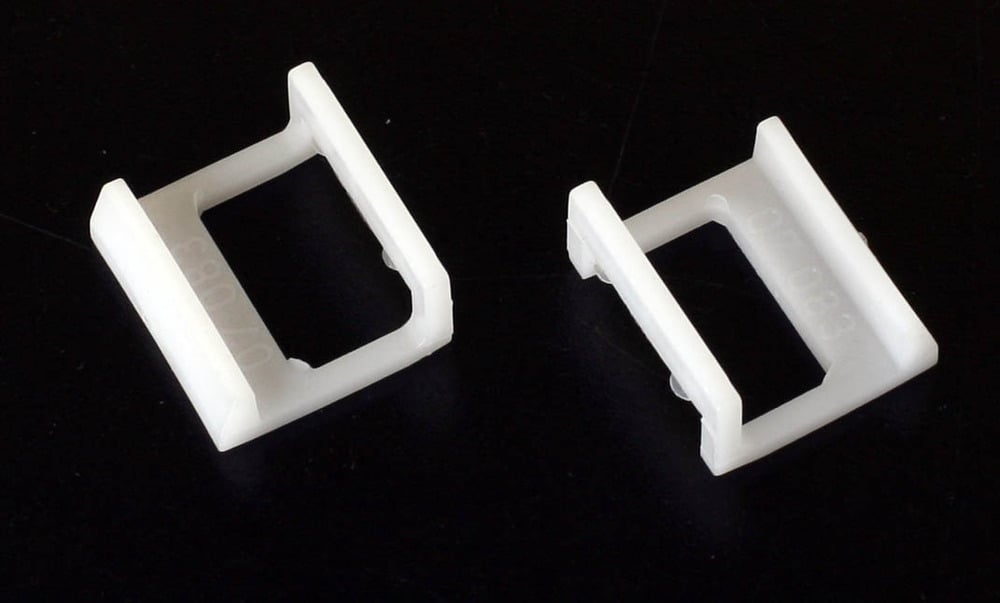 Jobo 07083 White retaining clip (pair) NEW!
$30.00
Brand new Jobo 07083 white retaining clips for old style lifts.
Replace your broken or dried out\oxidated clips with fresh ones and keep your lift alive.
Your machine is down with out these. Spares can keep you going and are your best insurance.
These are ultra rare and we are not sure when we will be able to restock after they are gone. Get them while you can!